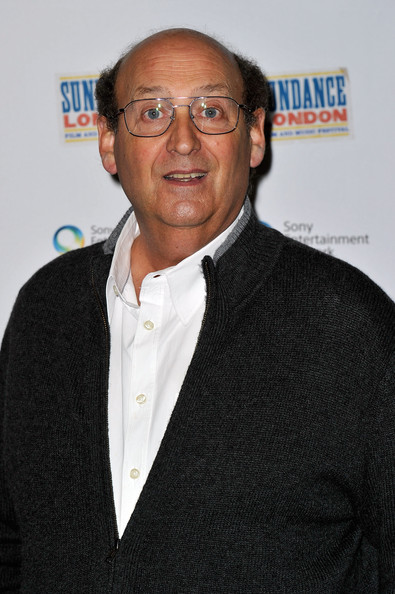 Tim Hunter (Born: June 15, 1947 in Los Angeles, California) is an American television and film director. Since the late 1980s he has mostly worked on television, directing episodes for dozens of televisions series including Breaking Bad, Carnivàle, Chicago Hope, Crossing Jordan, Deadwood, Falcon Crest, Homicide: Life on the Street, House M.D., Law & Order, Lie to Me, Mad Men, Twin Peaks, Glee, Revenge, and American Horror Story. During the early-to-mid 1980s, Hunter directed feature films, including 1986's River's Edge, which won that year's award for best picture at the Independent Spirit Awards.
Tim Hunter directed the episode, White Light on The 4400 (TV series).
Ad blocker interference detected!
Wikia is a free-to-use site that makes money from advertising. We have a modified experience for viewers using ad blockers

Wikia is not accessible if you've made further modifications. Remove the custom ad blocker rule(s) and the page will load as expected.